Corporate Elite . Entertainment Industry Talent and Personnel . Professional Sports Management and Teams . Members of Government . National and International Travel Agencies . Airline Staff and Clientele . Foreign Student Transfers .
WE MAKE YOUR GROUND TRANSPORTATION OUR FIRST PRIORITY!
Leader in Airport limousine transfers, Corporate and Group Services.
Any Group Size, Any Distance.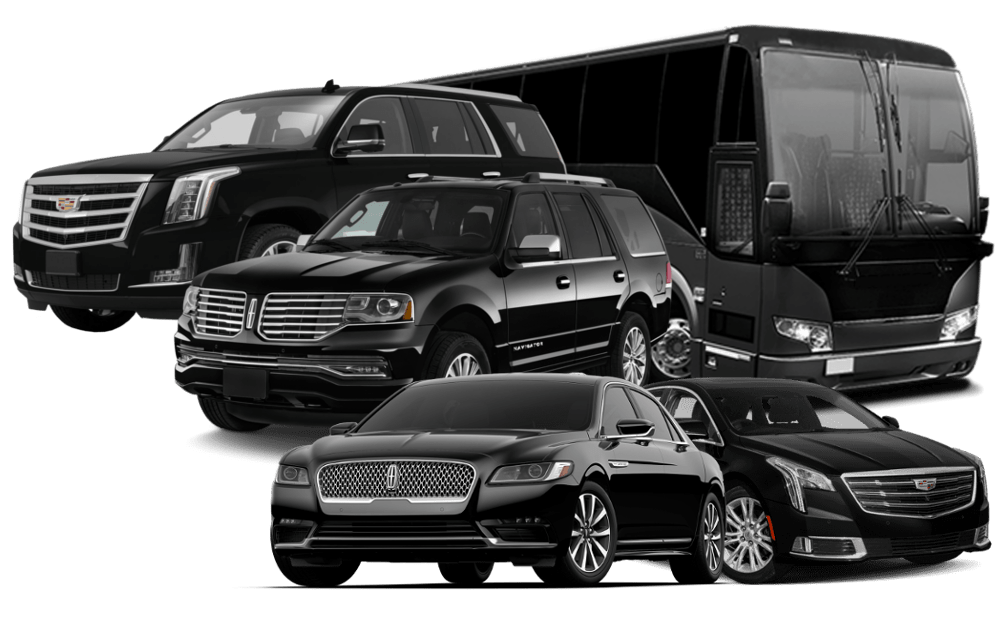 Easy Online Booking
Pre-book your transfer with confidence. Simple, quick and hassle-free online limousine booking system.
Reliable
Serving our customers with reliable, professional limousine services and assurance of special attention to detail.
Professional
ULIMOE as an online leader has set the standard for excellence in the ground transportation field.
Plan Your Transfer With Us
Corporate Services
Specialized in Corporate Executive ground transportation services.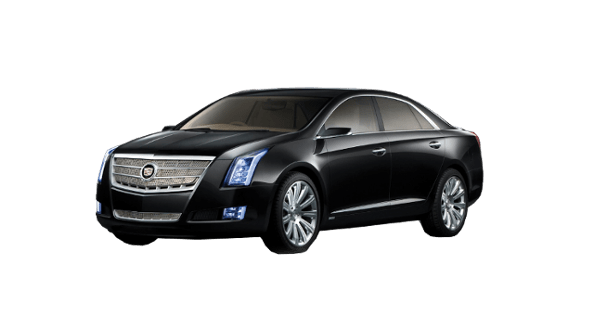 Events & Group Transfers
Specialized in small or large groups ground transportation services.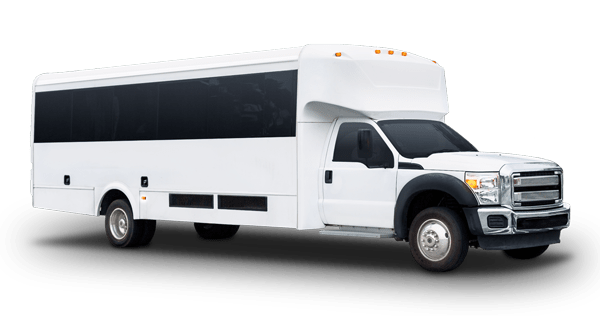 We Pick You Up Anywhere
It's a great way to get wherever you want to go.
Professional Staff
Nothing come to your mind but ease and comfort while we do all the work.
Online Booking
User friendly online reservation with attentive dispatchers are at your finger tips.
24/7 Customer Service
Customer Service & Care available 24/7.
Ride In Luxury
Travel in complete comfort, style, and security.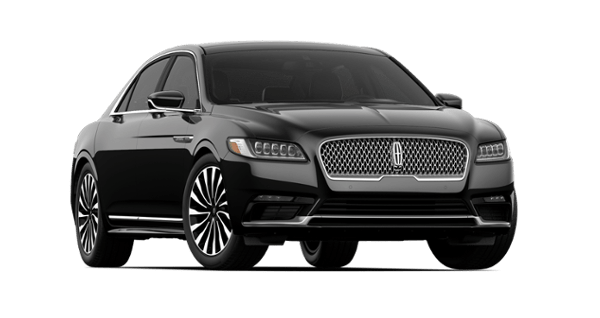 Black Car Service
Airport pick-up/drop-off, dedicated corporate transfer, point-to-point, long distance transfer.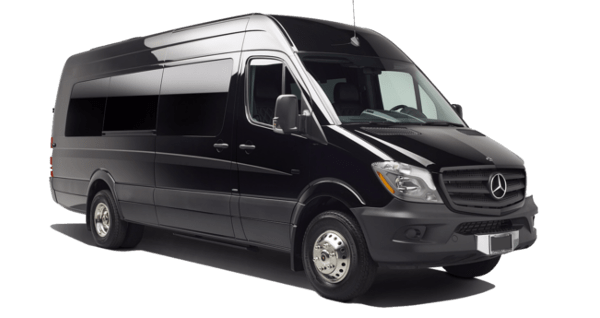 Van & Coaches
An excellent choice for groups and large events.
Frequently Asked Questions
How do I make a reservation?
You can make an online reservation at: ULIMOE Online Reservation
Call us at: (438) 501-6699
Email us at:

Where do I meet my Chauffer at the airport?
With Meet and Greet: 
After your baggage claim, proceed to the exit. Our chauffeur/event coordinator/airport commissioner will meet you at the waiting priority line holding a written sign displaying your code name/full name/ or group name.
Without Meet and Greet:
After your baggage claim, proceed to the exit and call our airport dispatch who will advise your chauffeur to advance the limousine. Please proceed to the exit door and find the gate #24. Your chauffeur will meet you there. 
How far in advance should I make a reservation?
At least a week in advance and  avoid last minute booking.
How do I reach your Customer Service & Care?
Our Customer Service & Care representatives can be reached at (438) 501-6699 and are available to assist you 24/7. Please send all of your email inquiries to: